Slide 1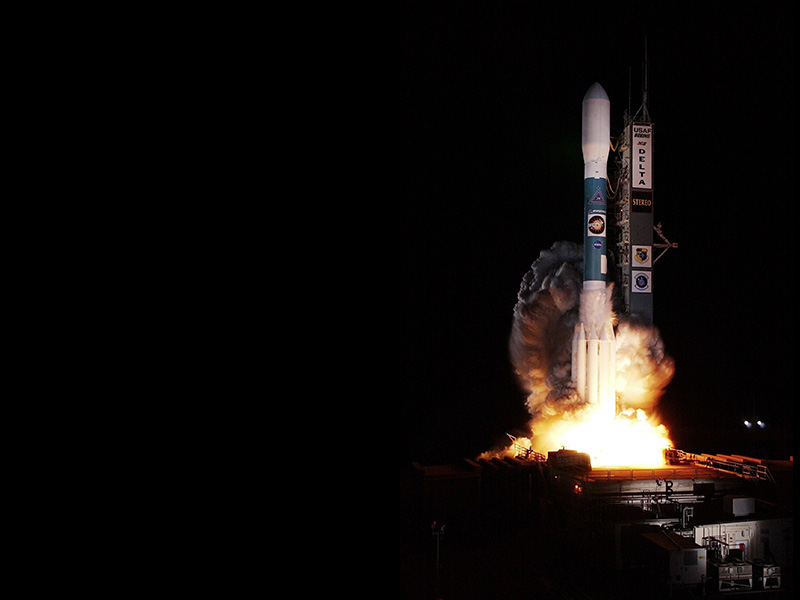 Abaqus FEA Software
World's most powerful comprehensive nonlinear FEA solver.
Slide 2
"FEA SERVICES truly feels like a part of our team and we could not be happier with the cost and quality of service. Not only did FEA SERVICES approach us with a cost savings solution but did so in a timely manner with little to no changes on our end."

Daniel Wilson – PLH Advanced Engineering – Salt Lake City, UT – DESIGN OPTIMIZATION
Slide 3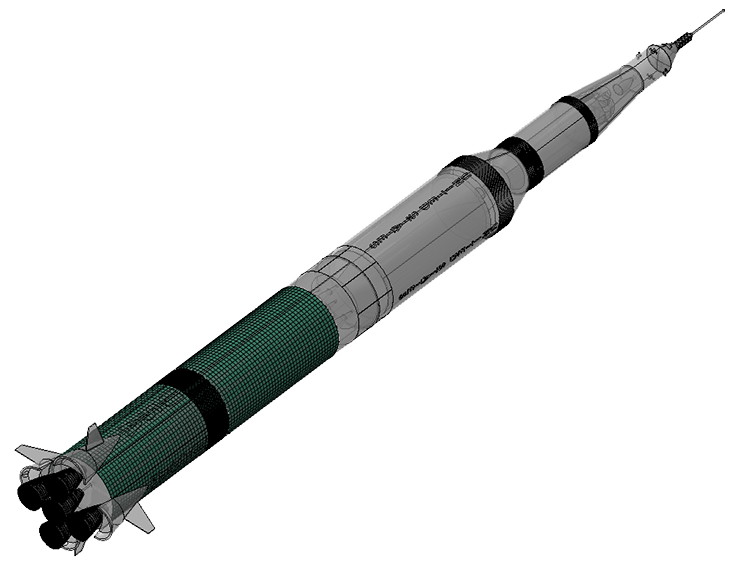 Abaqus FEA Software
Intuitive pre-processing for highly complex simulations.
Slide 4
"Mr. Dambaugh supported the Damage Tolerance Team work efforts for NASA's Constellation Program Upper Stage design and development efforts. He provided leadership in developing and executing assessment plans for various design issues. His development plans were thorough yet concise, without requiring an excessive set of analytic evaluations. His ability to formulate these plans quickly while coordinating customer needs was exemplary."

Wayne Gregg - NASA/MSFC - Huntsville, AL - AEROSPACE MATERIALS AND PROCESSES
Slide 5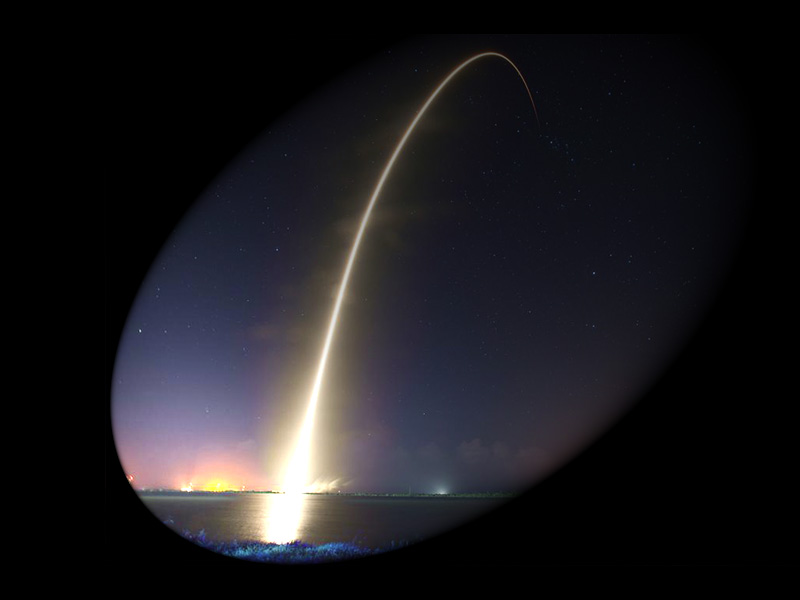 Abaqus FEA Software
The real world is nonlinear.
Slide 6
"I want to thank the quick action of FEA SERVICES and Simulia regarding our issue yesterday. Our license server was accidentally removed from our system, and your team was excellent in responding quickly to get us back up and running. It was amazing and speaks well of your company. We would refer you to anyone in need of your software services."

James Thomason – McMillen Jacobs Associates – San Francisco, CA – CIVIL ENGINEERING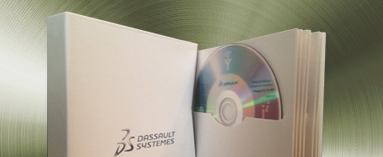 For what's new in Abaqus, or for a quotation, call our sales line at +1 (877) 370-0900.
Read how Circor International, Inc. utilized Abaqus to outclass their competitors in the oil & gas industry, while also making dramatic reductions in testing time.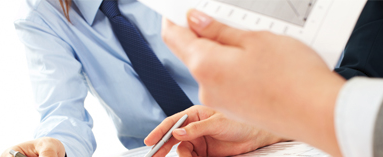 Download our latest white paper on CAE-based fatigue analysis methods.
Leading Technology for FEA and Design Optimization