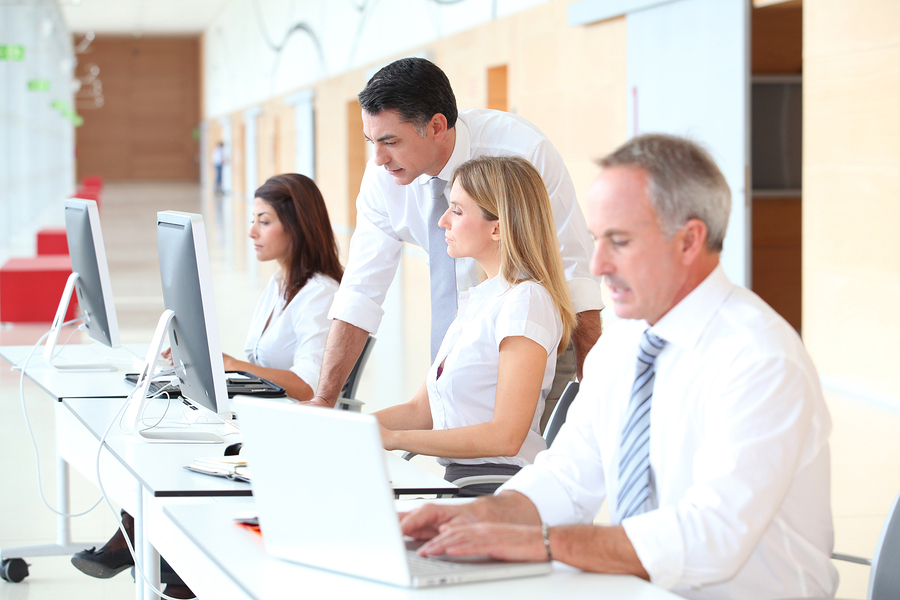 INTRODUCTION TRAINING
We support our customers who may be new to Abaqus by providing an introductory Abaqus class suitable to those starting the FEA process for in-house use or even basic education. Some theory background is provided yet the emphasis on hands-on practice using the Abaqus software is mentored so that the user can walk away and create FEA tasks even with complex parts or nonlinear materials. This can be done on location or online. Our approach is focused on best practice and robust methods rather than demonstrating the entire gamut of what the software can do.
CUSTOM TRAINING
After we take a specific set of concerns and requirements surrounding a client application we then formulate a custom class to answer these specific concerns in a training type format including relevant documentation for the client to keep. A typical process flow for this is where FEA Services LLC takes on a project to optimize the FE methods used for a solution then follow that up by generating a class showing the client the steps needed to perform that work in the future.
MIXED TRAINING
Being flexible with each of our unique customer's needs, we can also dedicate some of our introduction training time to a specific application of interest as a type of mixed introductory/custom training session.
Call us for more information about any of our training services
+1 (256) 656-5276