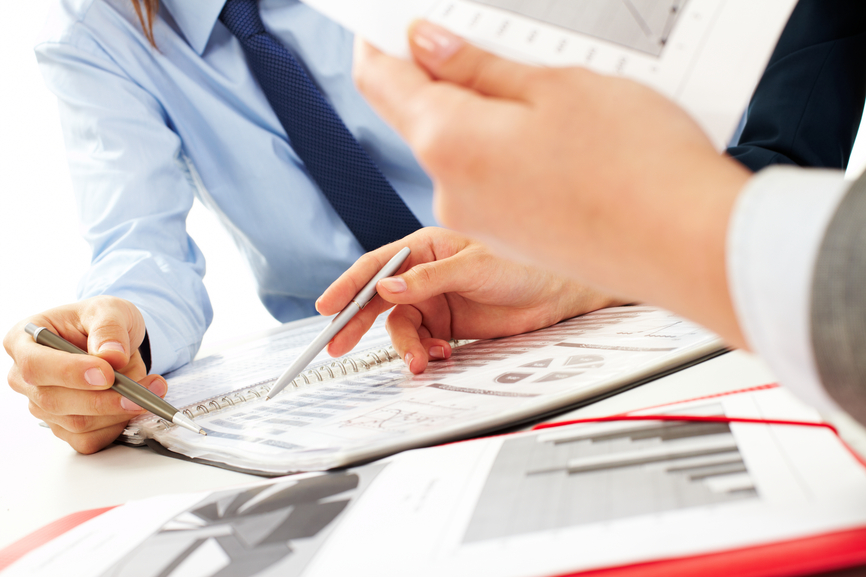 BROCHURE – SERVICE SUMMARY
Download our one page summary of services here.
WHITE PAPER – HIGH STRENGTH METAL FATIGUE
High strength steels and other high strength metals are inherently damage intolerant which renders them susceptible to a wide statistical range of apparent strength results, especially under fatigue conditions. The correlation to rolling bearing fatigue and methods is also presented.
WHITE PAPER – COMPOSITES MANUFACTURING
The node bonds of the honeycomb core of a composite sandwich undergo severe stress during manufacture. This paper presents an investigation done with NASA during the Constellation program. FEA Services/Gabriel Dambaugh perfomed a key FEA role in finding root causes for node bond issues.
Download honeycomb paper here.
WHITE PAPER – 7 REASONS TO USE ABAQUS FOR FEA
Abaqus has long been known in the Acedemic and Research communities as providing the most realistic nonlinear and multiphysics results. More and more industries are realizing these advantages. Our summary of the top reasons to use Abaqus are outlined.
WHITE PAPER – FATIGUE WITH FEA PRIMER
Evolving methods using modern CAE technologies such as FEA have been successfully employed by Engineers in most industries to reduce part level fatigue failures. Top level explanations of vital aspects of utilizing FEA to mitigate fatigue based failures are provided for Design Engineers and Managers as they ramp up on internal analysis capabilities.
BROCHURE – PLM SOLUTIONS FOR COMPOSITE DESIGN
Dassault Systemes' complete set of process-oriented solutions to design, simulate, and manufacture composite structures on a single virtual platform using advanced PLM solutions such as CATIA and Abaqus serves to drastically reduce development cycle times and improve ROI.