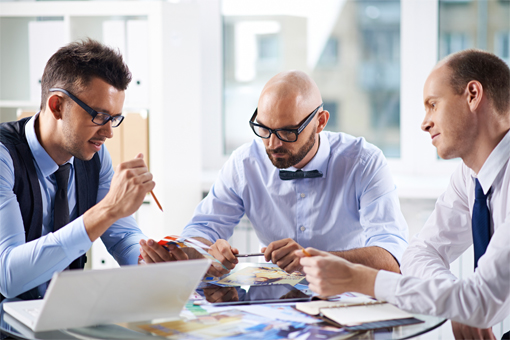 OFFICIALLY LICENSED ABAQUS SOFTWARE SOLD HERE
Being one of very few Abaqus software business partners of Dassault Systemes Americas Corp., we can offer our customers fully licensed copies of the Abaqus software suite and with any available reseller-only discounts.
Customers benefit from our Abaqus software sales by having full Technical Support as provided by the extensive Simulia team, as well as having access to our own Engineering and Abaqus expertise. Call us at +1 (877) 370-0900 for your hassle-free quotation.
FROM NASCAR TO NASA
FEA Services LLC originated in 2000 as "FE Professionals of Charlotte," where we consulted with NASCAR teams to develop fully 3D Finite Element chassis models which led to improving durability and rigidity of engine components. We consulted with NASCAR officials following the 2001 Daytona 500 regarding chassis modeling technique and requirements for crash analysis.
Since then, we have consulted with companies having expertise over a wide variety of applications from Automotive to Semiconductor to Aerospace supporting NASA's Marshall Space Flight Center and more. In 2011, we became one of very few Abaqus FEA related Value Added Partners for Dassault Systemes.
IMPECCABLE SERVICE
Everything we do at FEA Services stems from the vision that our client will be successful. With other options out there, we strive to differentiate ourselves by providing Impeccable Personal Service to meet your needs.
Call us for more information about any of our services
+1 (877) 370-0900